TENUTA SANTA CATERINA
GRAZZANO
BADOGLIO
ASTI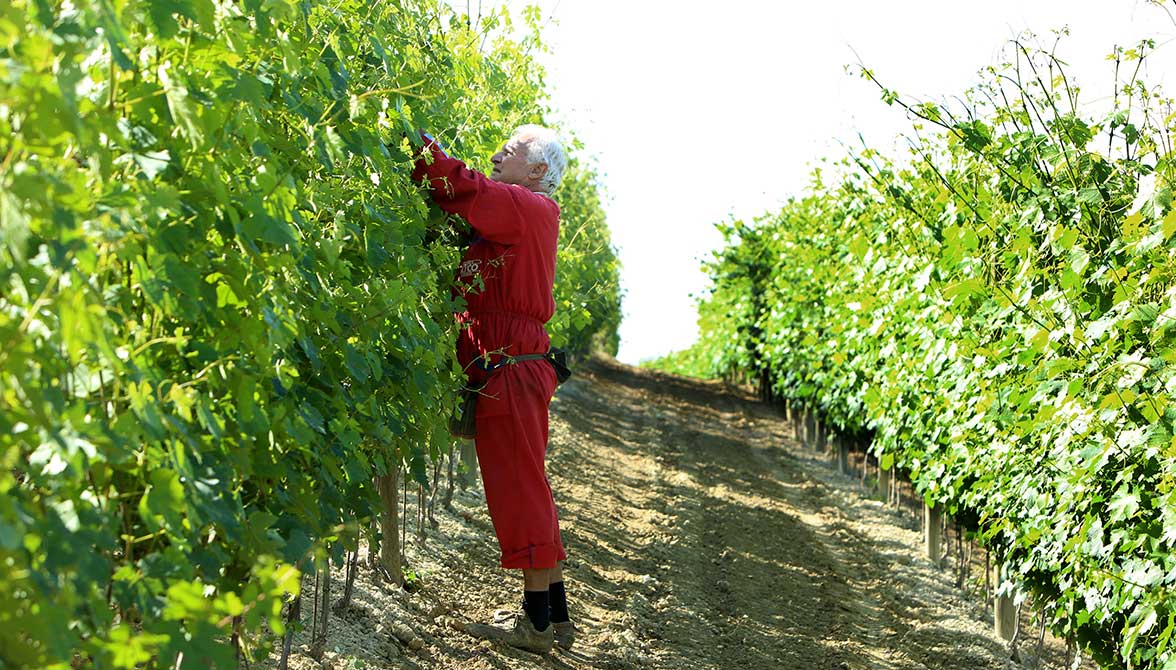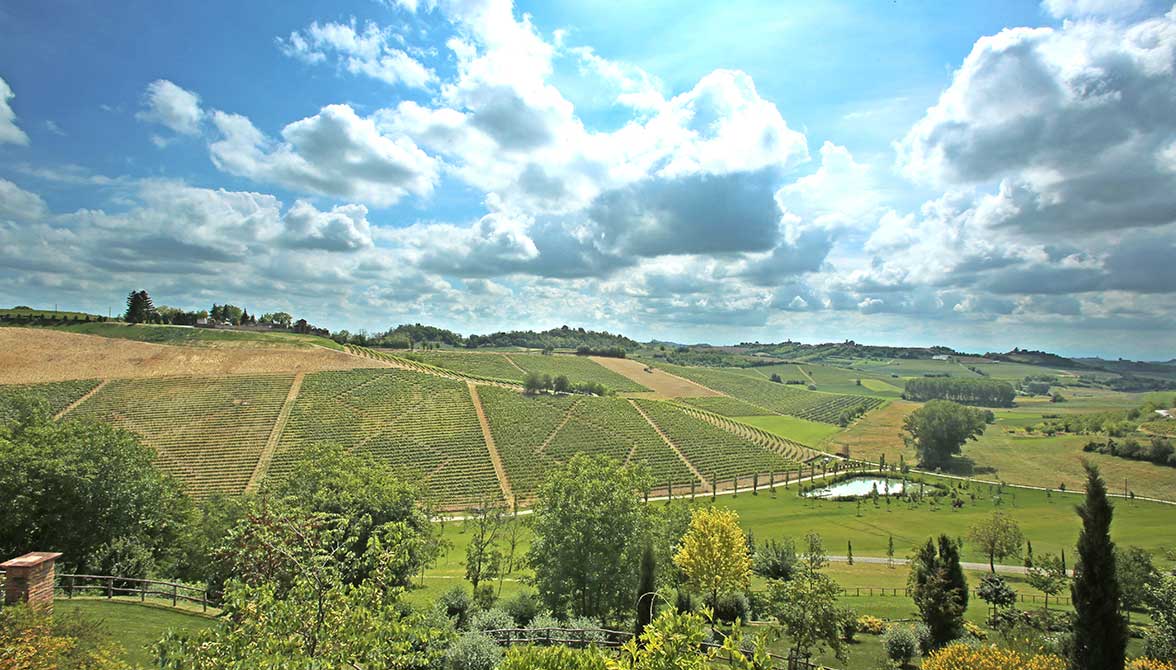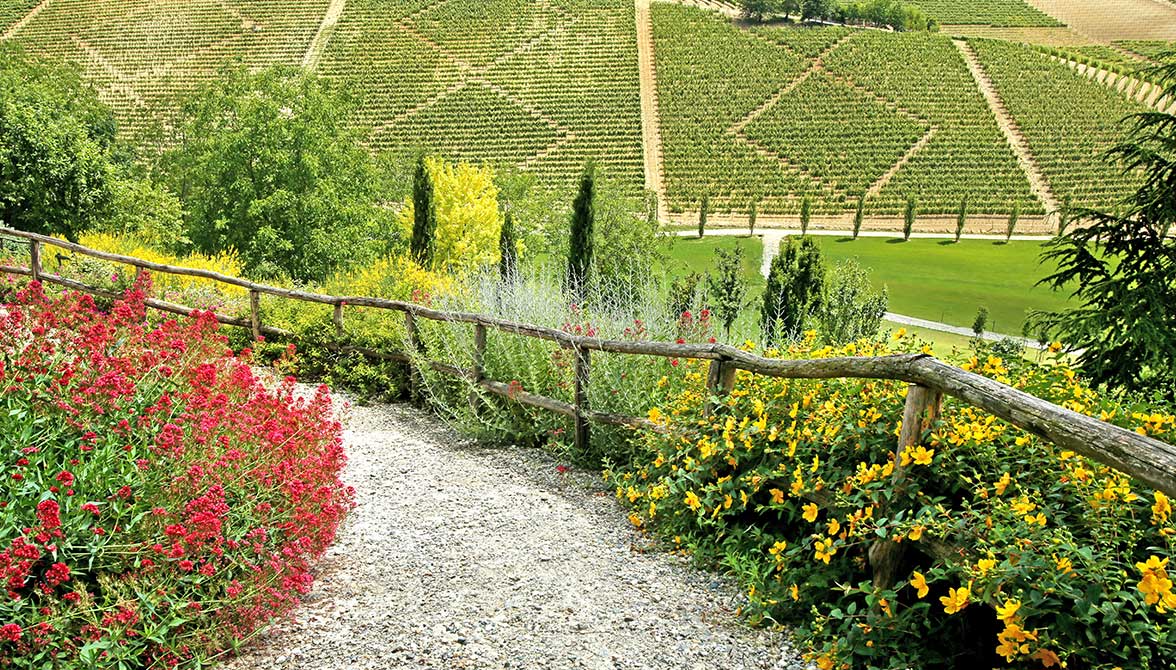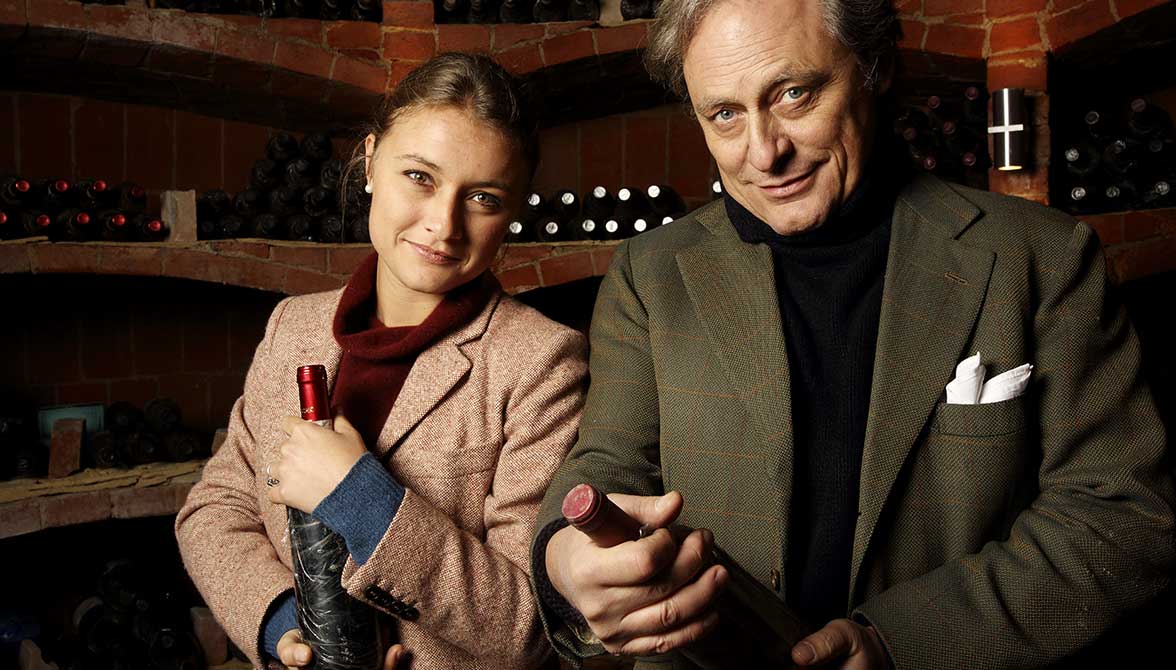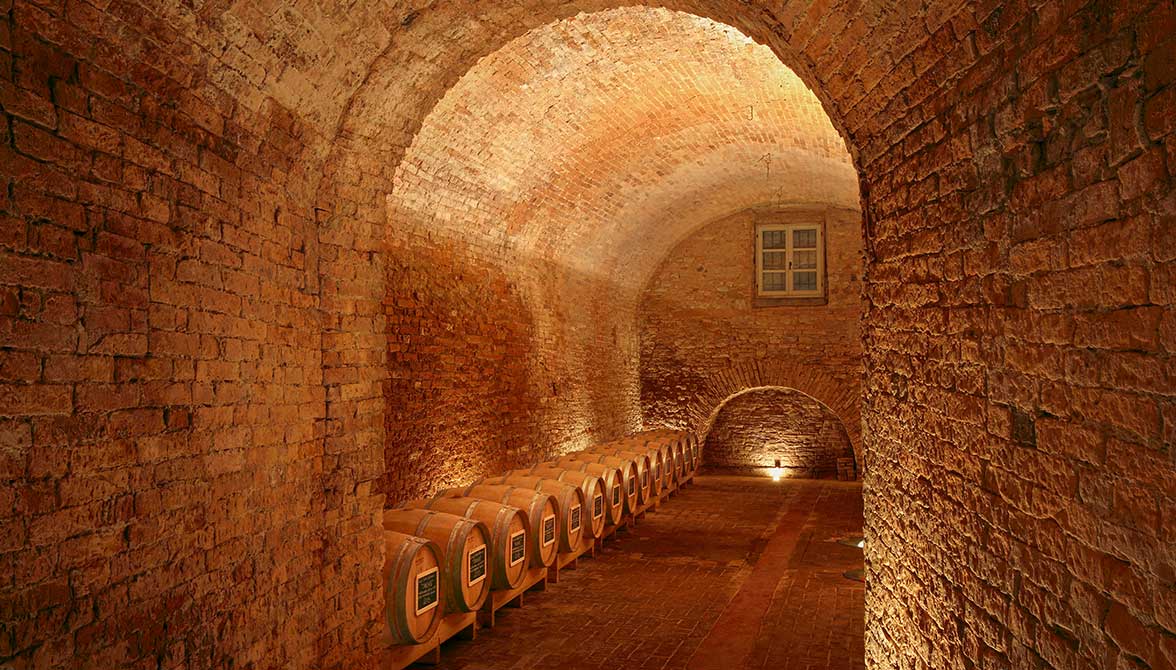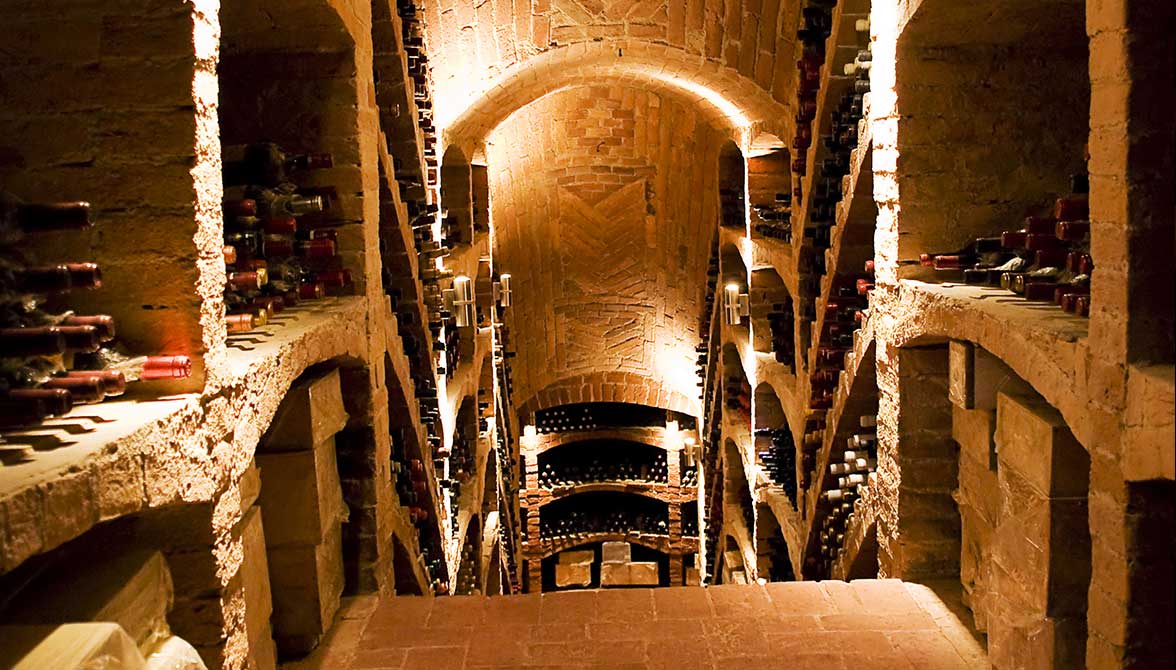 TENUTA SANTA CATERINA
Tenuta Santa Caterina has been a farming estate since the early 1700s. Its buildings acted as a defensive stronghold for the Benedictine Abbey founded in the Dark Ages in Grazzano Badoglio, a pleasant village with 600 inhabitants in Monferrato. In 2003 it was purchased by Guido Carlo Alleva, a lawyer in the Milan bar association, whose maternal family are from these parts.
Mr. Alleva came upon the estate in his search for places in the Asti hills where he had been a small boy and then an adolescent who loved the countryside. His desire was to make these familiar lands his once more and satisfy his aspiration to spend his time growing vines and making wine.
In 2003, Tenuta Santa Caterina, with its house and vineyards was in a state of total abandon, but it still had all the genius loci that so fascinated the young Alleva, who in this way saw his dream come true when he became owner of the estate. Helped by his daughter Giulia, who had always shared his love for the countryside, he started the environmental and architectural renovation of the vineyards and buildings. Today Giulia is the young manager in charge of the new Tenuta Santa Caterina: the house has reacquired the appeal of a noble eighteenth-century building, the vineyards have been remodelled and reconverted to meet the requirements of cutting-edge enology.
MORE
TENUTA SANTA CATERINA IN ITALY
PIEDMONT SELECTION
Piemonte wine is the range of Italian wines made in the province of Piedmont in the northwestern corner of Italy.The best-known wines from the region include Barolo, Barbera and Barbaresco.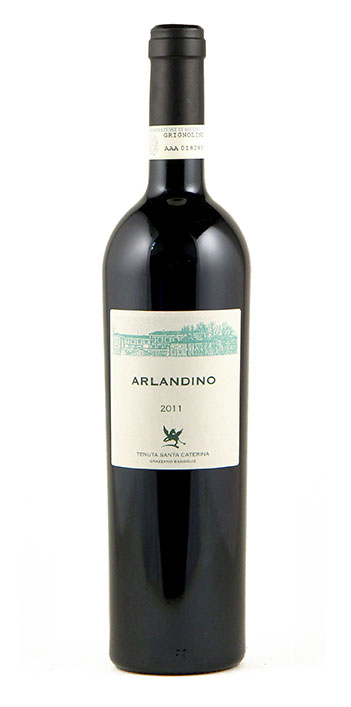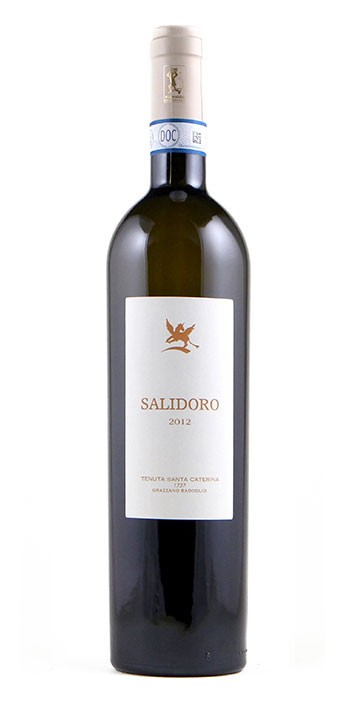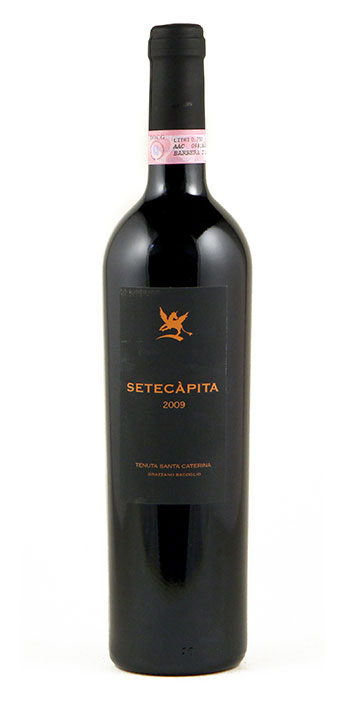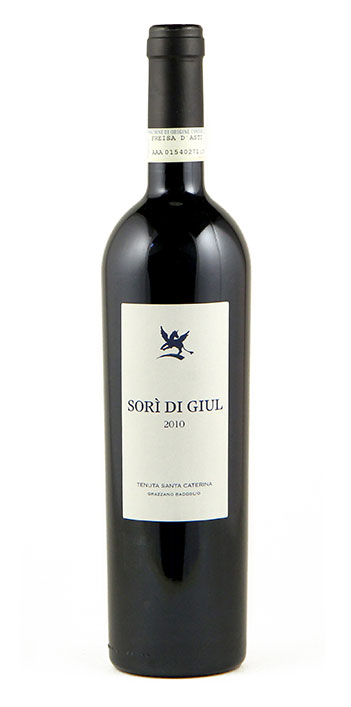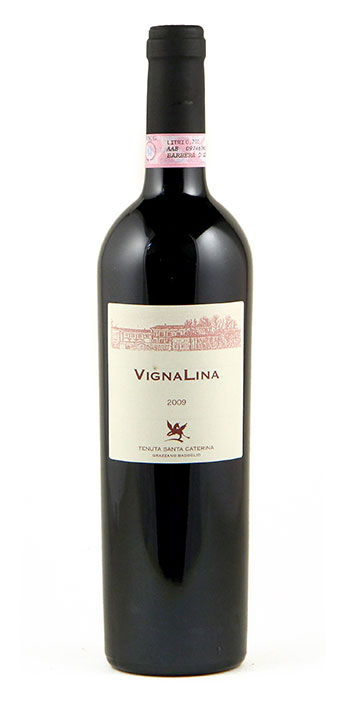 CONTACT
Name
Company
E-Mail
Object
Message