ARCIPELAGO MURATORI
FRANCIACORTA
SUVERETO
SANNIO
ISCHIA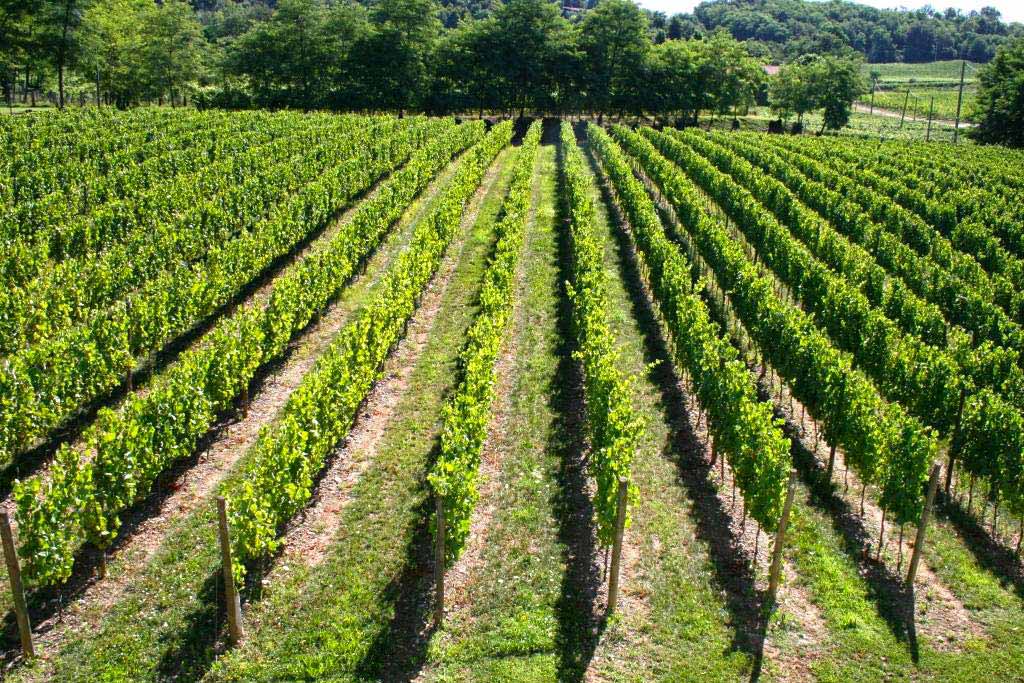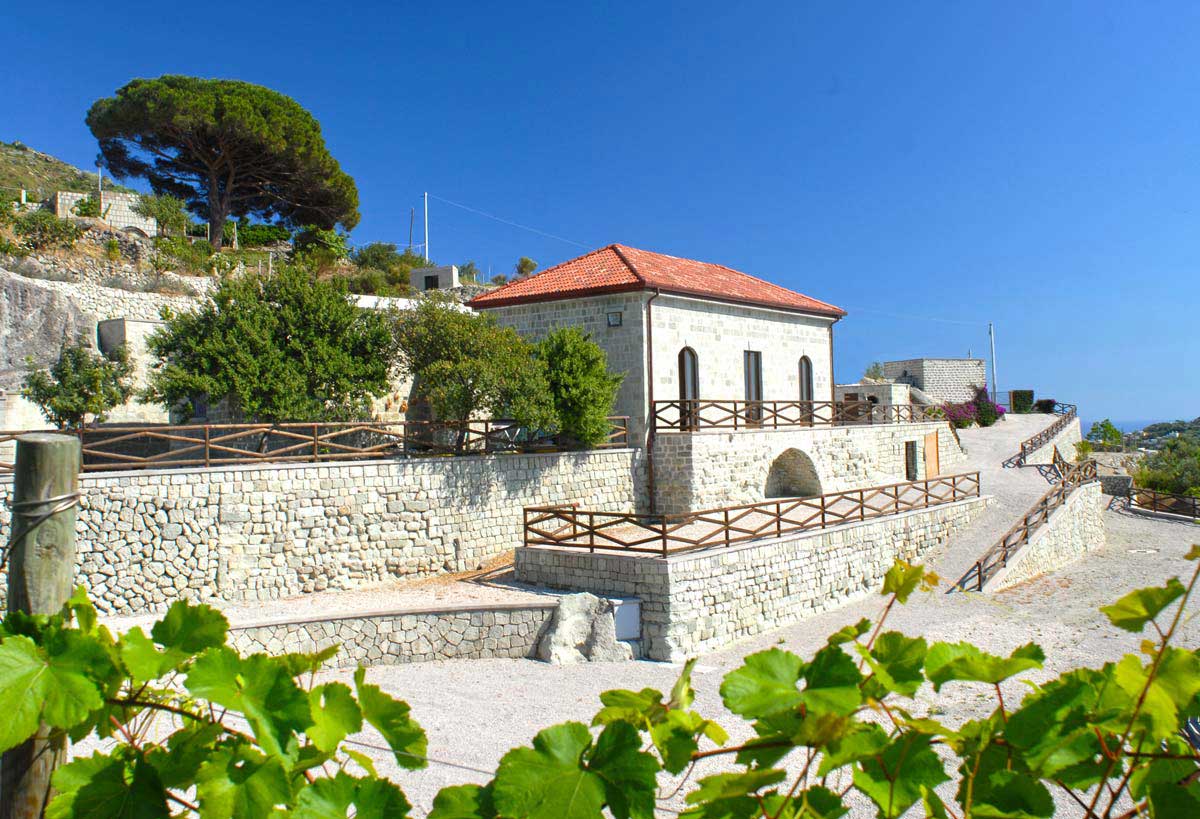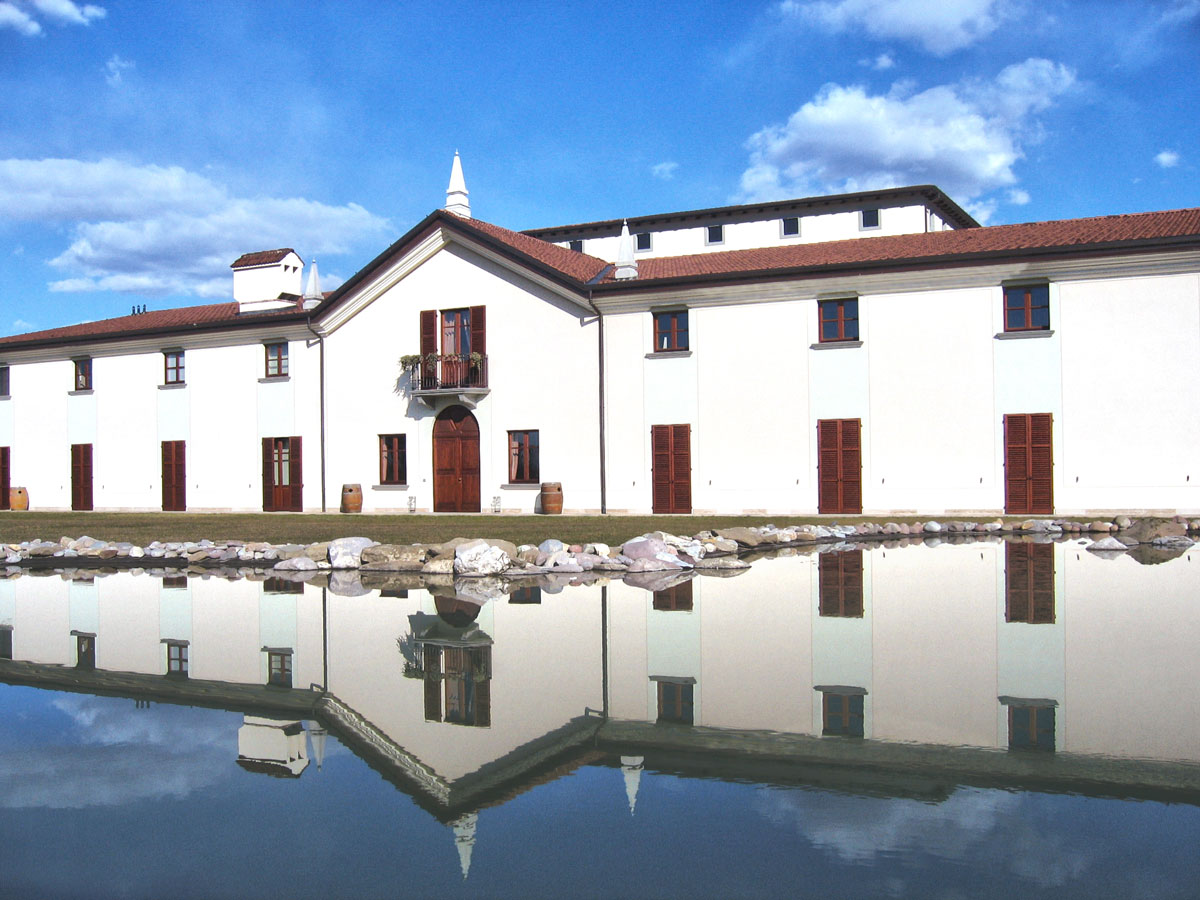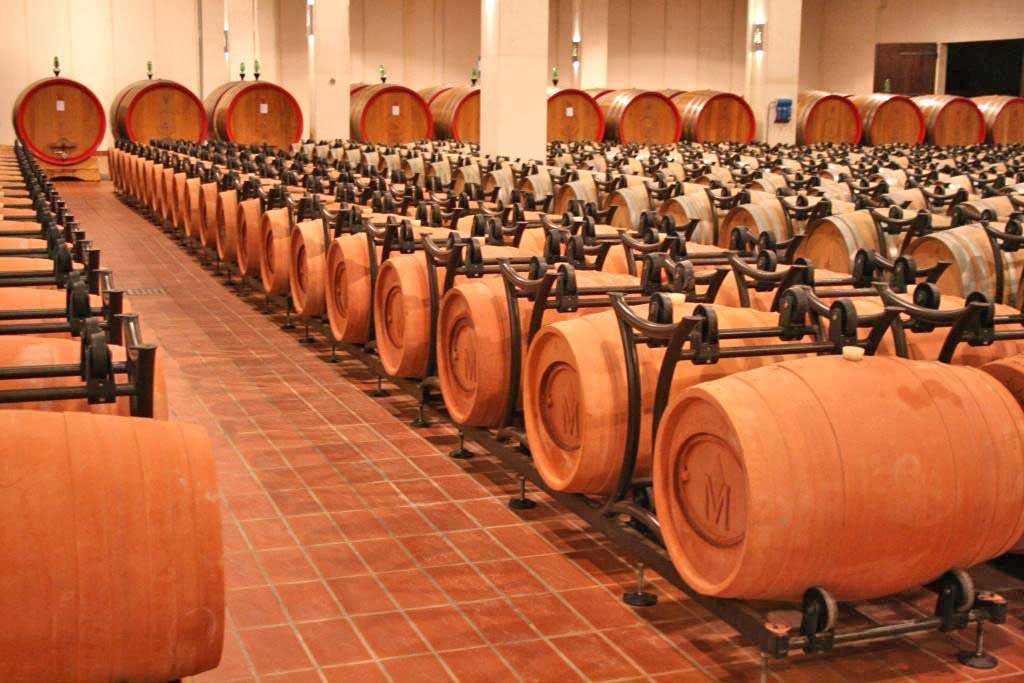 ARCIPELAGO MURATORI
The Arcipelago Muratori is a Winery that represents a link between the most authentic traditions of Italian Winemaking and the most concrete innovations, combined to create Winemaking excellence.
The mission is carried out in selected areas of cultivation, Franciacorta, Maremma Tuscany & Campania. The mission is realized in the chosen areas of cultivation, in the varieties cultivated, in viticultural practices that minimize the use of chemicals & in a general respect for the raw materials & characteristics of each territory.
The choice to produce one type of wine for each area is the true innovation: the vineyards are planted based on the varieties that originate from each zone. It is a very natural type of viticulture thanks to a unique experiment in which microbiological consortia were established to increase the health of the plant and grapes thereby eliminating the need for fertilizers and herbicides. All this has been done to create a healthy environment for the plant, the grape and the consumer.
Born in 1999, the Archipelago Muratori has combined the entrepreneurial experience of a Lombardian family; the Muratori brothers, who ran a successful textile company, with the highly scientifi c and technical preparations of the creator and production manager of the Archipelago, Francesco Iacono, Agronomist and winemaker.
MORE
ARCIPELAGO MURATORI IN ITALY
LOMBARDY SELECTION
Lombardy wine is the Italian wine produced in the Lombardy region of north central Italy. The region is known particularly for its sparkling wines made in the Franciacorta areas.
TUSCANY SELECTION
Tuscany is home to some of the world's most notable wine regions. Chianti, Brunello di Montalcino
CAMPANIA SELECTION
The ancient heritage of its vineyards and a great respect for tradition hold the key to Campania's success in the world of wine.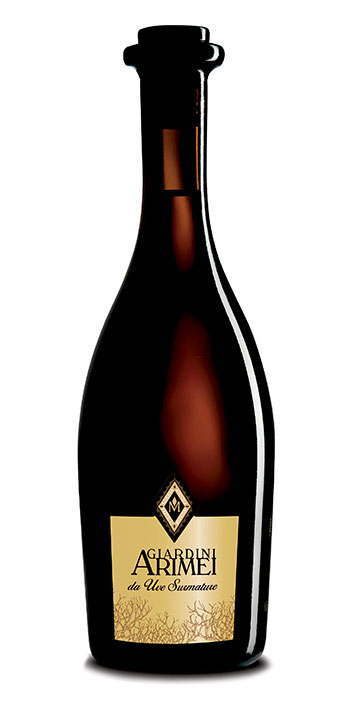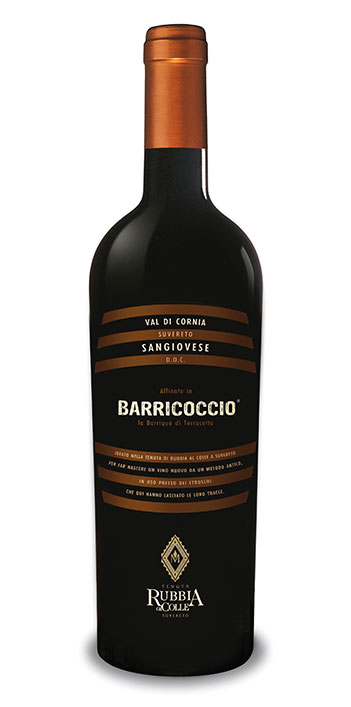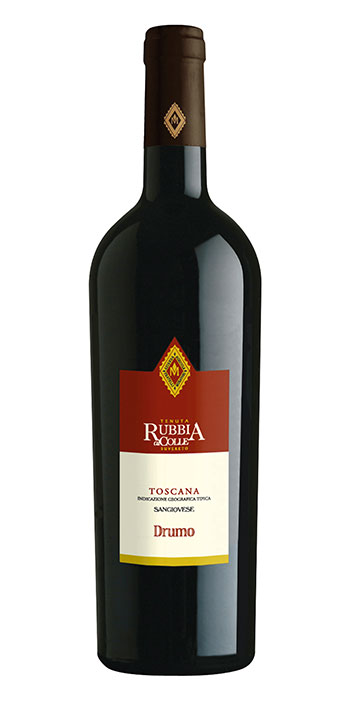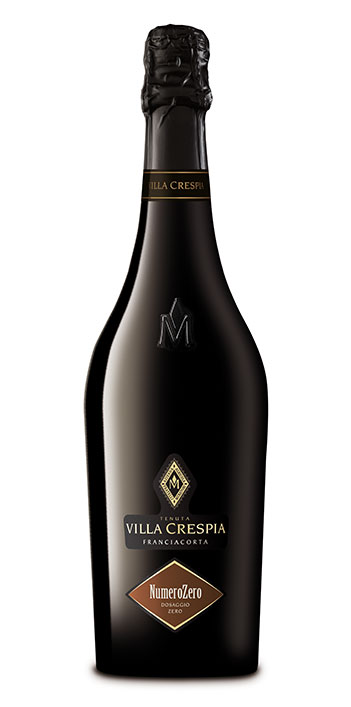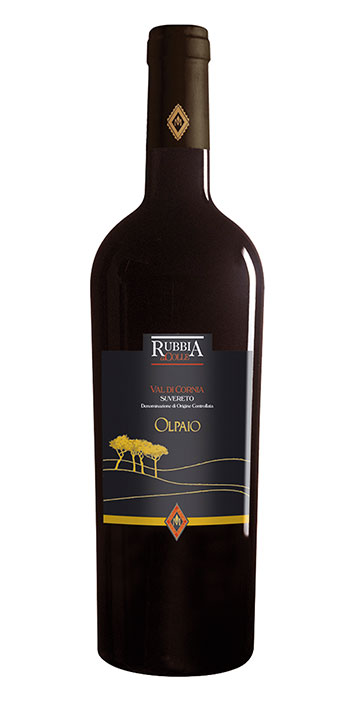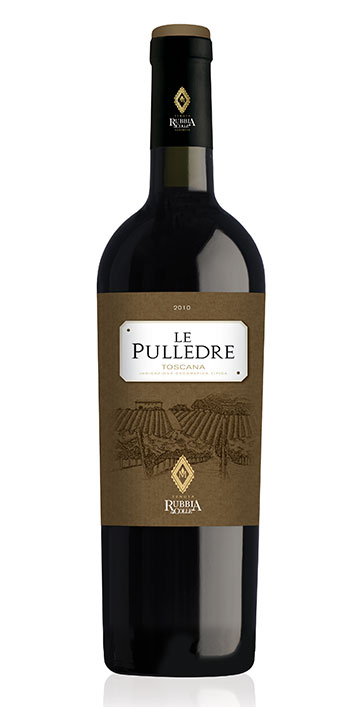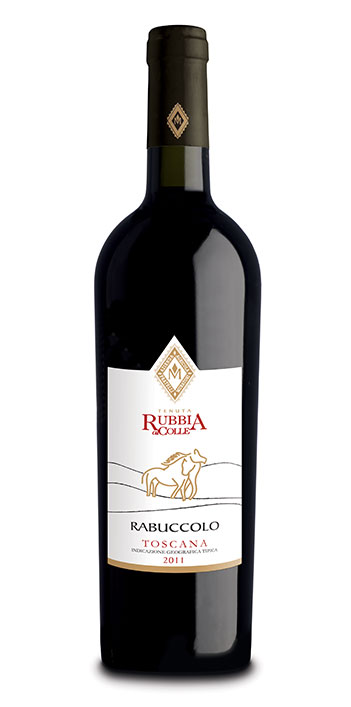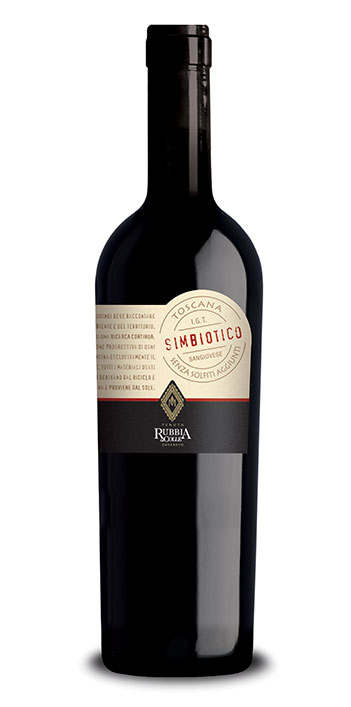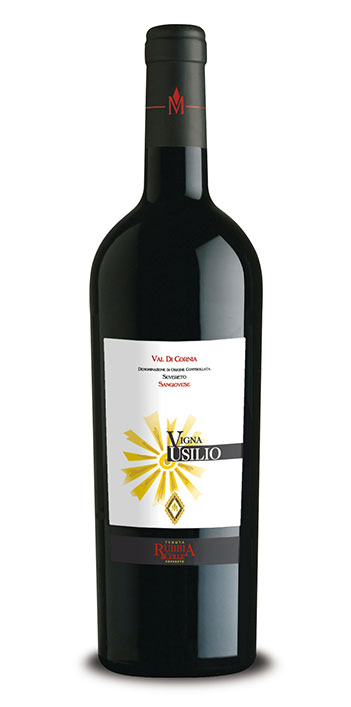 CONTACT
Name
Company
E-Mail
Object
Message