CANTINA SELVOLE
CASTELNOVO BERDENGA
SIENA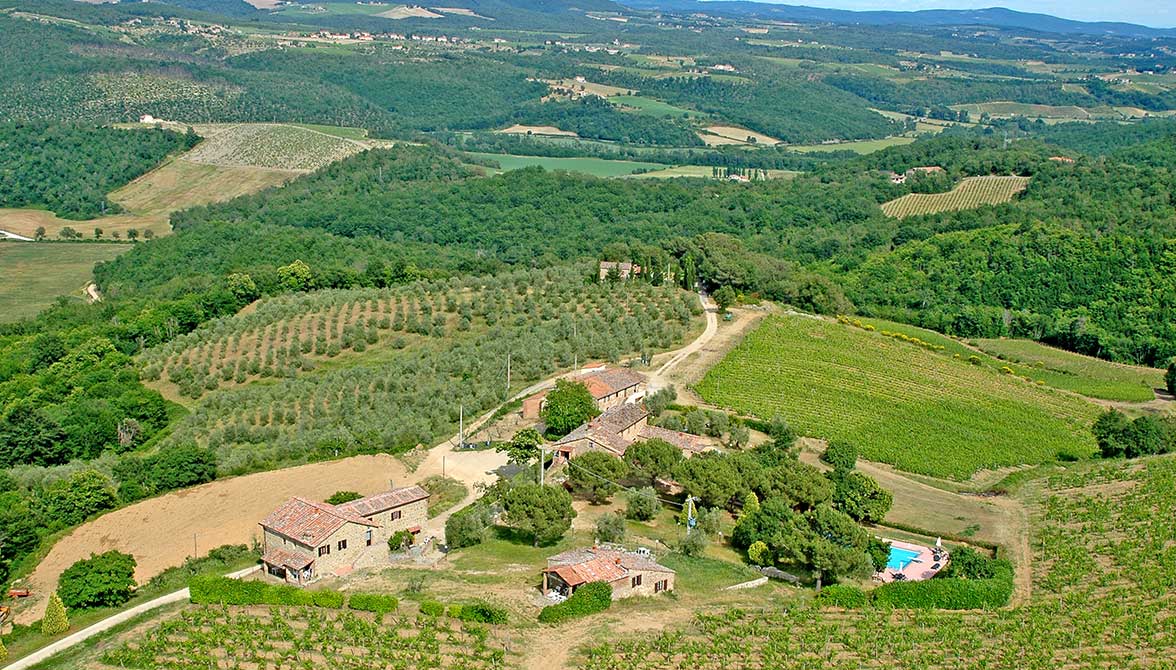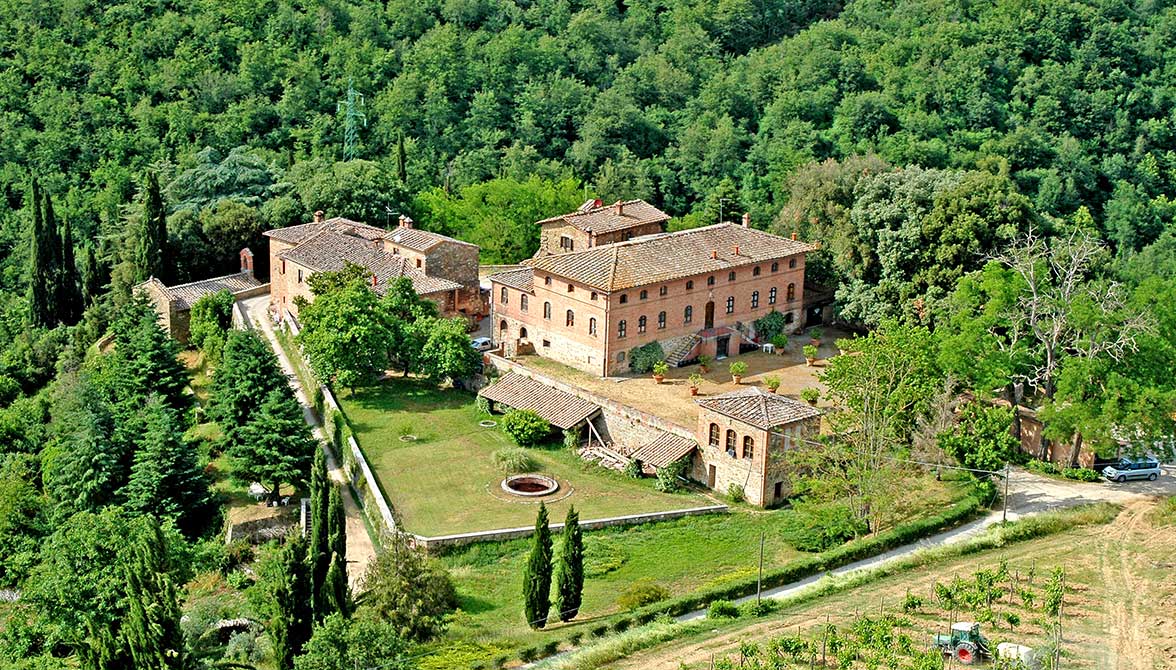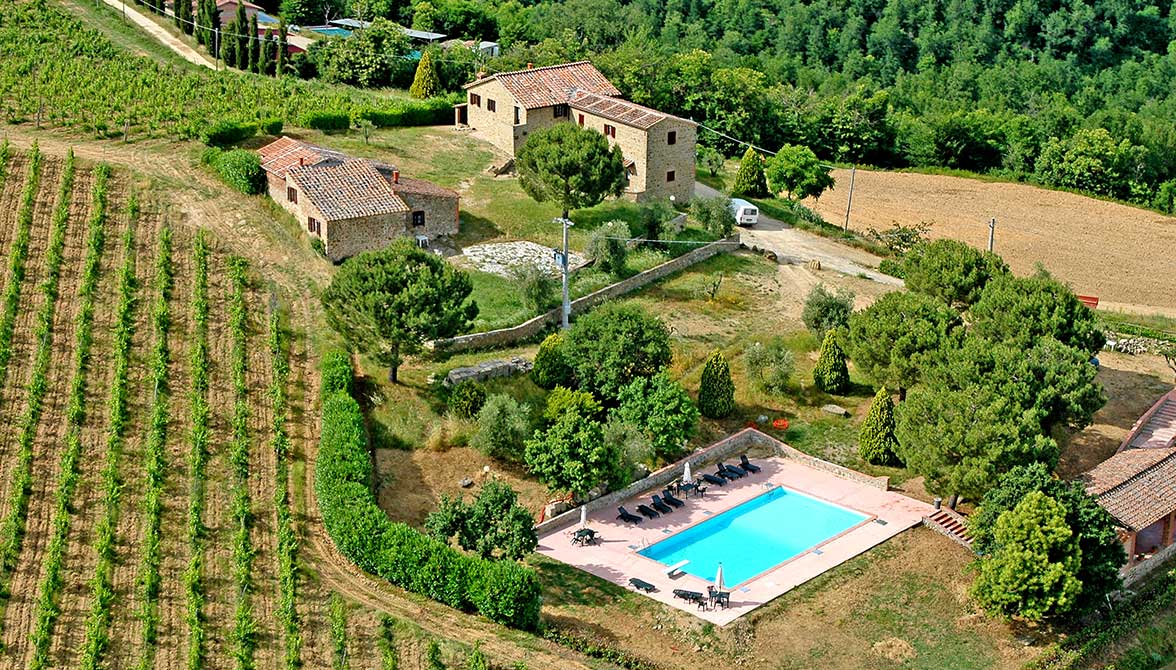 CANTINE SELVOLE
Guido Busetto and his wife Nobuko Hashimoto didn't come to Selvole by chance. The acquisition of this property in 1999 with 40 hectares of wineards and 10 hectares of olive trees, near Siena, represents fulfi llment of a long lasting dream.
The Chianti Classico was born in the valley around Selvole 300 years ago, and this was only one of the reasons for Guido and Nobuko to fall in love with this place.
Their passion for good wine dates back to the time they lived in France where Guido was correspondent for "Il Sole 24 Ore", the most important Italian economic newspaper. There Guido and Nobuko studied at the Institute of Oenology at the University of Bordeaux. After 25 years in active journalism, and a fairly good knowledge of wine-making, Guido and Nobuko bought Selvole, decide to run it directly, and moved to Tuscany.
They now belong to this place and their teenage daughter grew up here. Today the tasting panel deciding the assembly of our wines is made by Guido and Gianni Menotti. Menotti, who is possibly one of the best Italian oenologists , also supervises the vineyard.
Since they first entered the market, Selvole's products, centered on Chianti Classico and Sangiovese grapes, have gained national and international recognition
MORE
CANTINA SELVOLE IN ITALY
TUSCANY
Tuscany is home to some of the world's most notable wine regions. Chianti, Brunello di Montalcino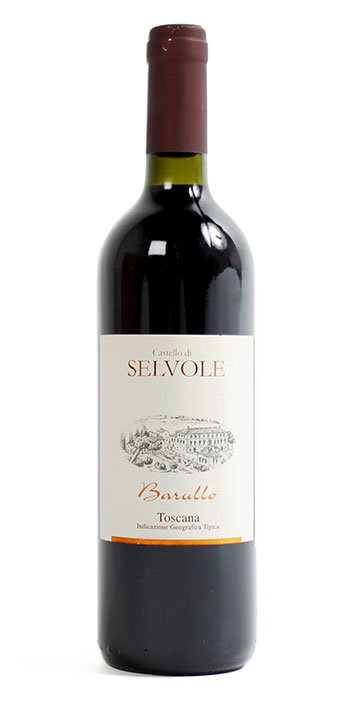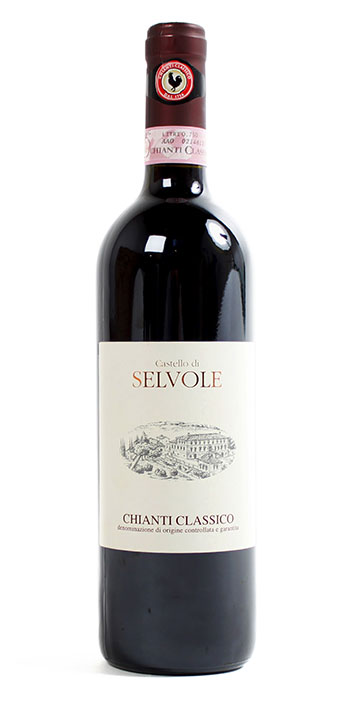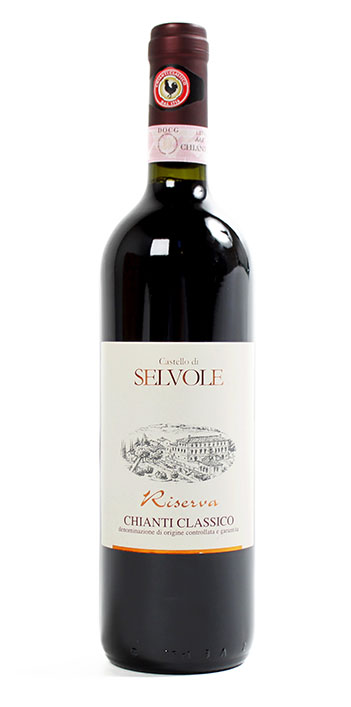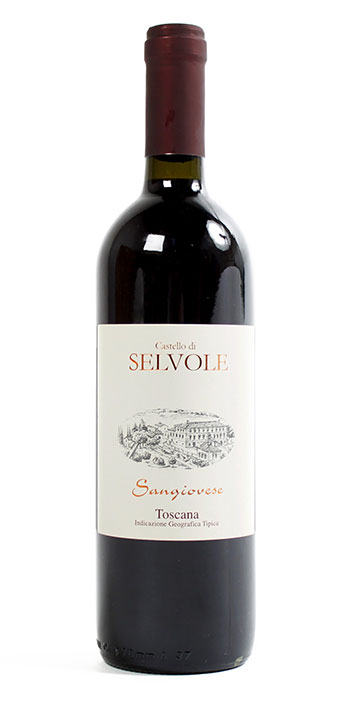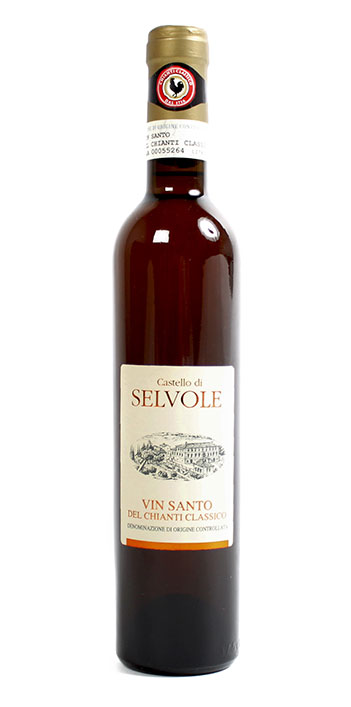 CONTACT
Name
Company
E-Mail
Object
Message