RIVETTO
SINIO
CUNEO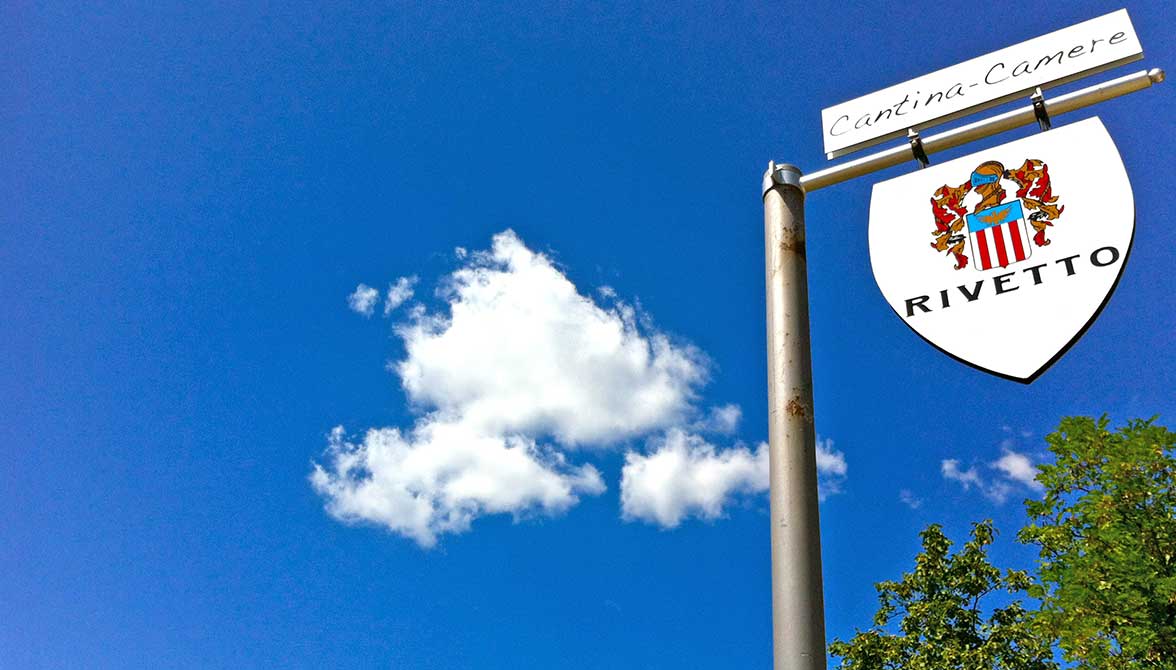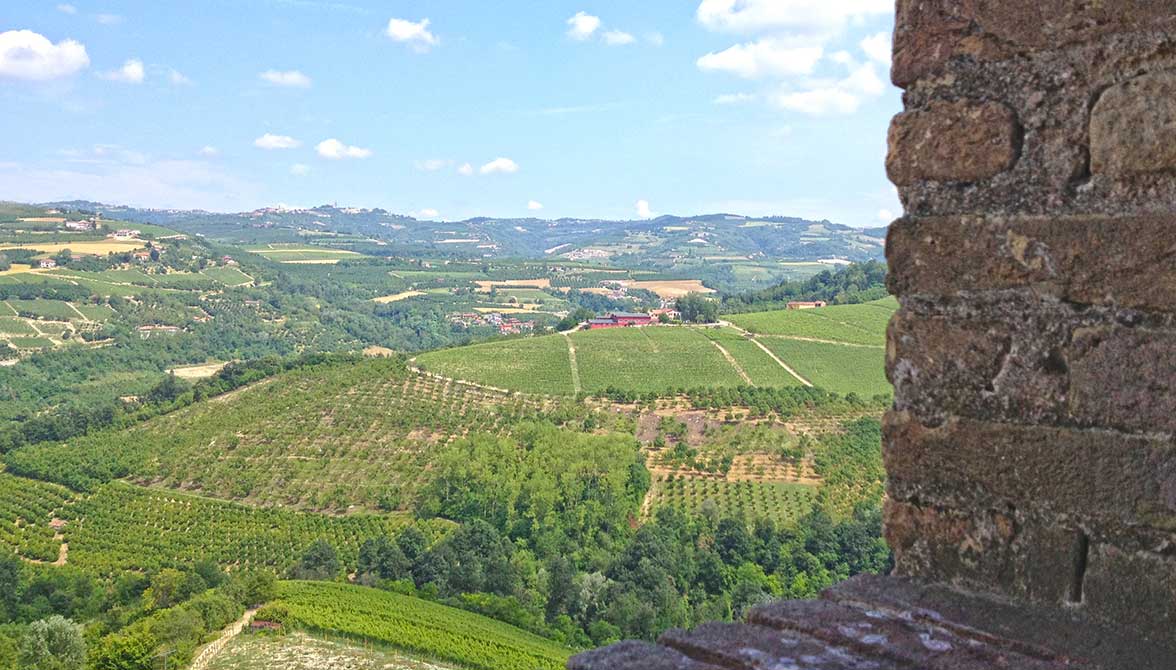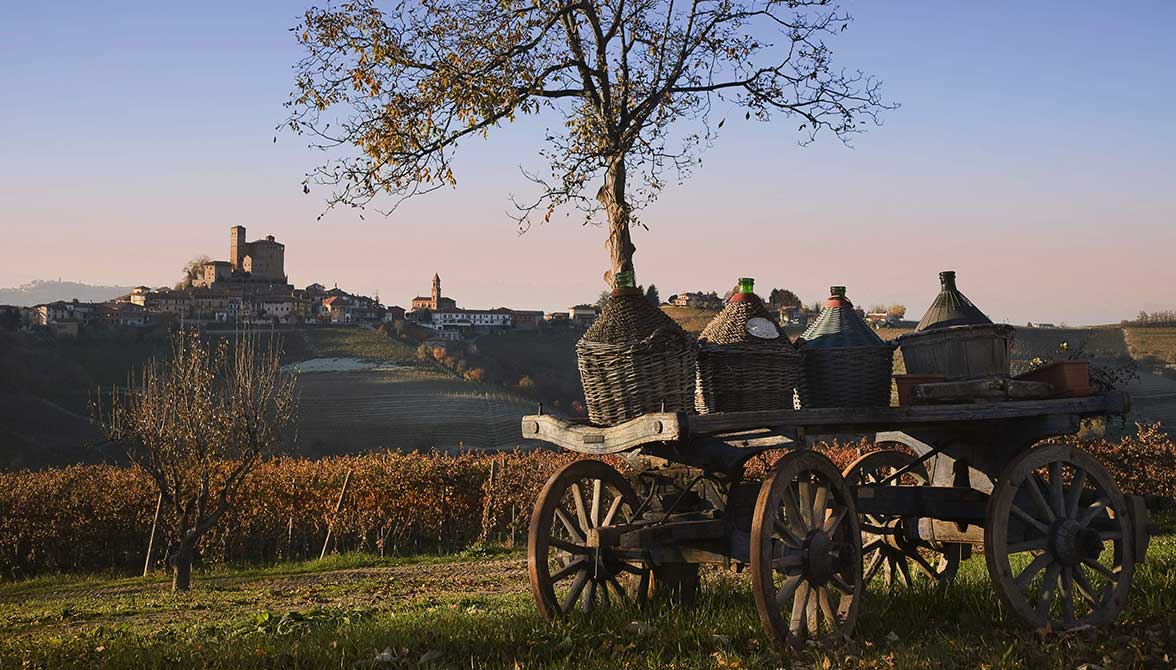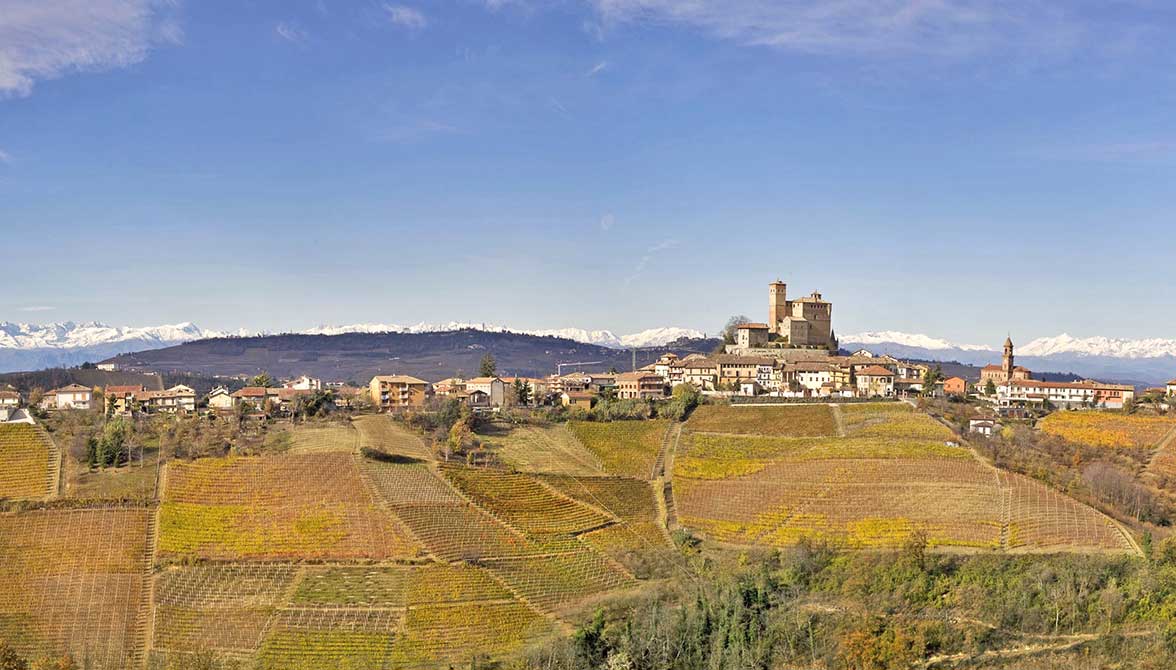 CANTINE RIVETTO
Land, vines, man: the continuous search for balance
HISTORY
One family, one business. For four generations, we have been telling the story and interpreting the land of Alba - where everything got its start in the early twentieth century - and the Langhe, where one fi nds our vineyards and winery - through our fine, unique wines. We are a constantly evolving business that values past experience and takes a serious view of the future.
VINEYARDS
The vineyard before all else. For wines to be an authentic expression of their territory, it is necessary to trust the vineyard and lead it toward self-regulation. This is why our wine-making is minimalist: sometimes we think it's better to not take action.
No synthetic chemicals for weeds, defence or fertiliser.
No aggressive handling of the soil or the vines.
Sowing of grassy plants and legumes in order to revitalise the soil and reduce soil compaction. Use of natural phyto-fortifi ers to stimulate the plants' self-defence.
MORE
CANTINE RIVETTO IN ITALY
PIEDMONT SELECTION
Piemonte wine is the range of Italian wines made in the province of Piedmont in the northwestern corner of Italy.The best-known wines from the region include Barolo, Barbera and Barbaresco.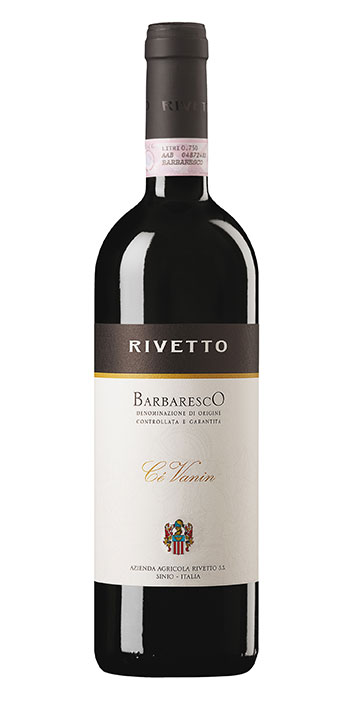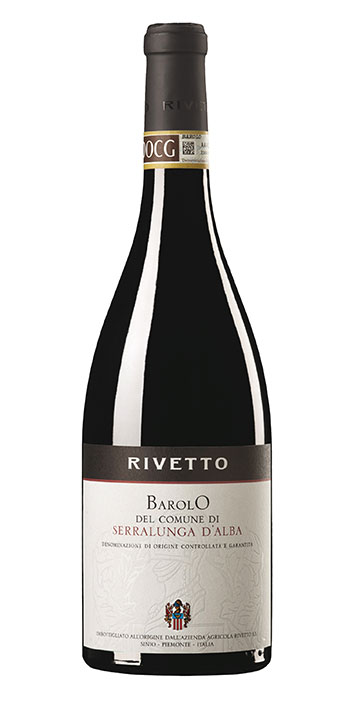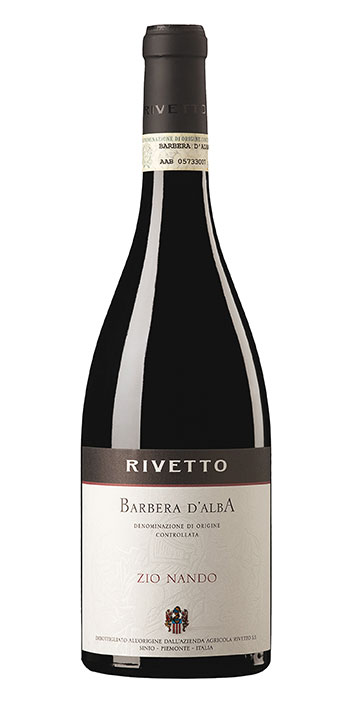 CONTACT
Name
Company
E-Mail
Object
Message