CANTINE POVERO
CISTERNA D'ASTI
ASTI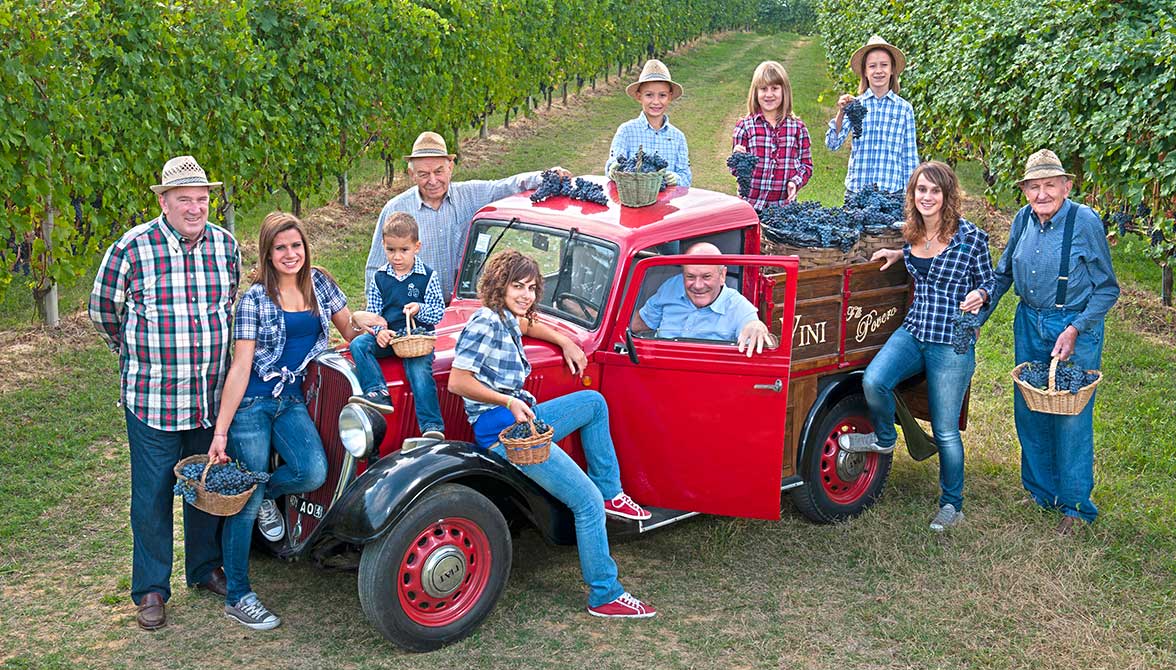 CANTINE POVERO
The Company
Since 1964 in Piedmont (Italy), Cantine Povero produces a wide range of prestigious and genuine wines, typical of Monferrato, Roero and Langa terroir. The third generation of the family is now managing the work in the vineyards and in the cellar: fi ve young and passionate winemakers, bringing new oenological skills and innovation.
More than 150,000 vines over 140 km of rows in 45 hectares of vineyards of seven varieties of native grapes. 289 Mt of altitude in full sunlight from dawn till dusk: the ideal condition for a good ripening. Looking to the future with a positive and enthusiastic approach, Cantine Povero has recently enlarged the vineyards buying a new estate (Cascina Vengore): all the vineyards are located near the cellar, but distributed on the three main wine areas of Piemonte Region (Roero, Monferrato and Langhe).
Our values
Respecting nature and our health with traditional cultivation and relying on natural environmentally friendly technologies. Self-generation of the electricity with photovoltaic systems and self-production of water from the aquifer of our ancient well.
MORE
CANTINE POVERO IN ITALY
PIEDMONT SELECTION
Piemonte wine is the range of Italian wines made in the province of Piedmont in the northwestern corner of Italy.The best-known wines from the region include Barolo, Barbera and Barbaresco.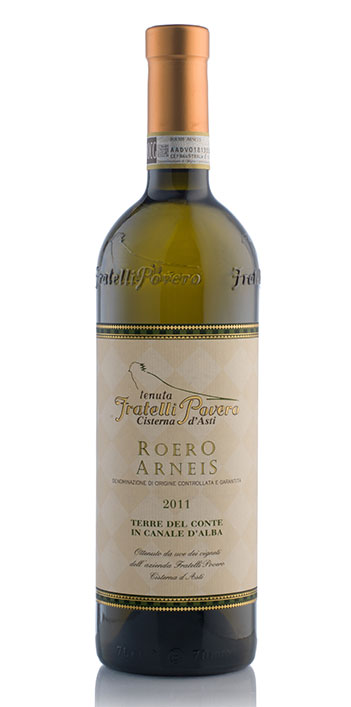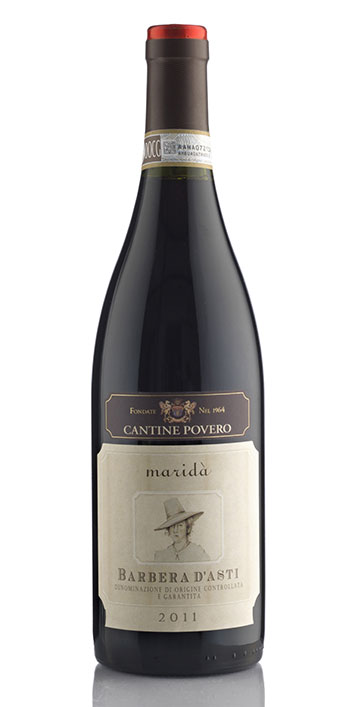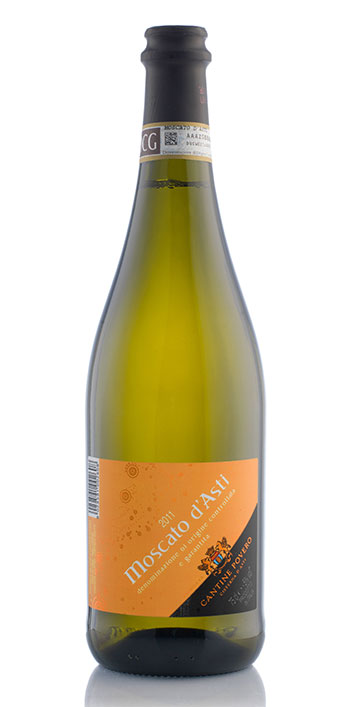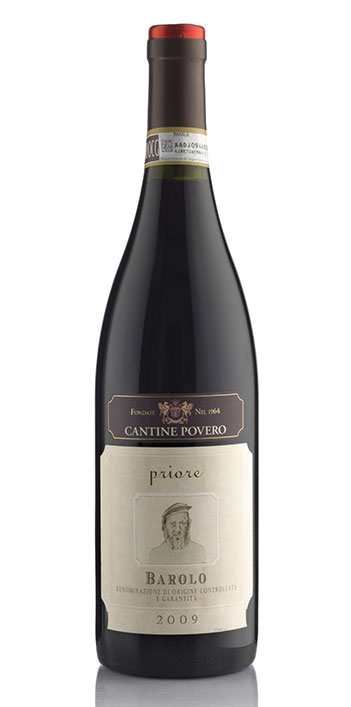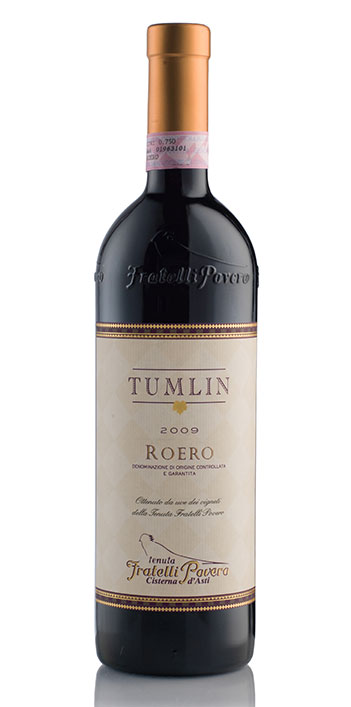 CONTACT
Name
Company
E-Mail
Object
Message